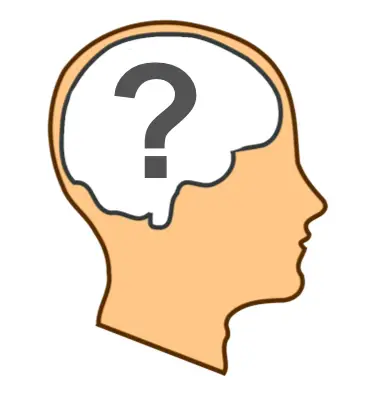 In this activity, students practice speaking about hobbies speculating what the hobbies might be. This activity is great for FCE and CAE students who need to speculate in their speaking exam. It is also great for other levels to practice using modals of speculation in an entertaining speaking activity.
Level: B1 +
Materials: PowerPoint presentation.
Time: 20 minutes+
Method
1. Students begin by talking about their own hobbies and answer the questions in pairs. After, get feedback from the students.
2. Before students begin the activity it may be useful to discuss the language they will use to speculate about the hobbies.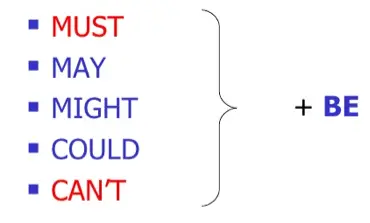 3. Students look at the pictures and speculate what the hobby might be from what they can see in the pictures. After, ask the students what they think the hobby is and if they would like to do this hobby etc. After each slide is an explanation about the hobby and the people. Check that students understand the information/vocabulary etc.
Looking for more speaking activities?
Try these: