About: DavidM
David has been teaching ESL for a number of years across Asia and Europe. He currently lives and works in Seville, Spain where he has been teaching for the past three years. He is currently studying an MA in Digital Technologies, Communication and Education in TESOL.
---
Recent Posts by DavidM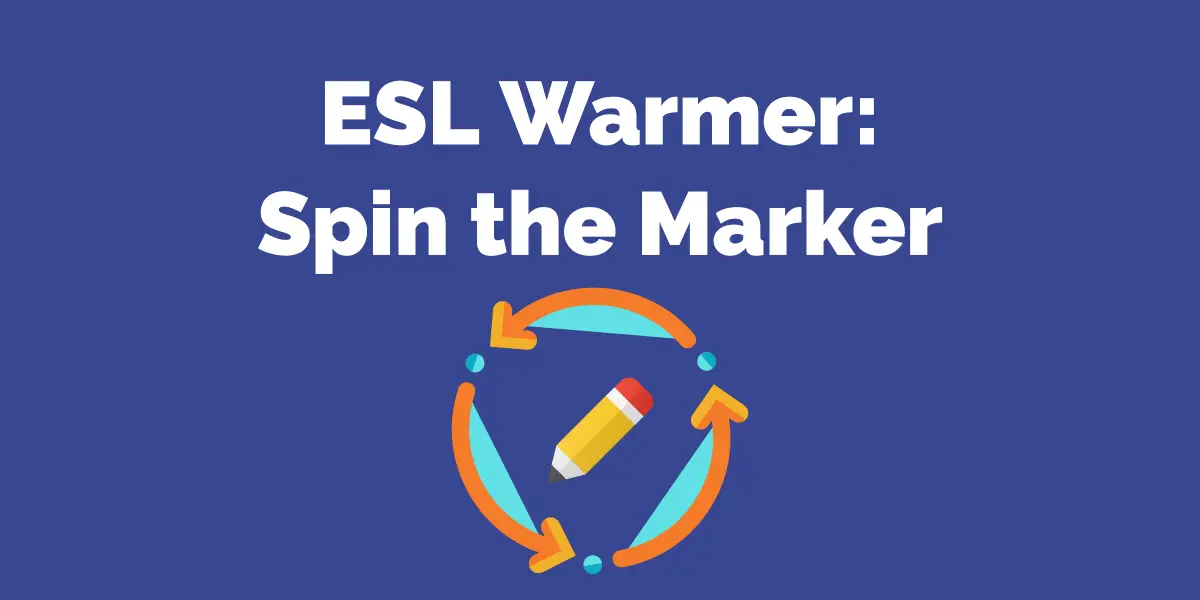 Spin the marker  is a speaking activity that is a great way to allow free speaking practice in the class. Sometimes students just want a chance to talk and express themselves in an unstructured way and this activity can be a great way to encourage this type of speaking practice. This activity is best used […]
Recent Comments by DavidM
---
Sign up for ESL Kids Games Newsletter.