About: DavidM
David has been teaching ESL for a number of years across Asia and Europe. He currently lives and works in Seville, Spain where he has been teaching for the past three years. He is currently studying an MA in Digital Technologies, Communication and Education in TESOL.
---
Recent Posts by DavidM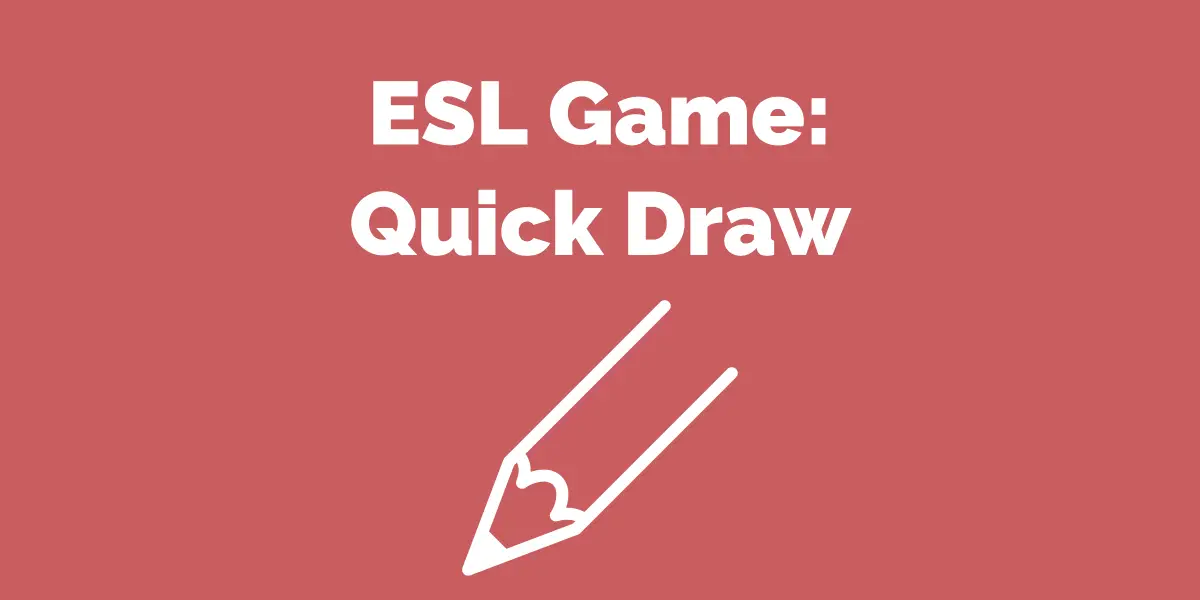 Quick Draw is a simple activity to review vocabulary with your students. In this activity students are put in teams. They are then given a fixed amount of time (e.g 2 minutes) to draw as many words as they can. They must have their team say the word before they can move on to the next […]
Recent Comments by DavidM
---
Sign up for ESL Kids Games Newsletter.