About: DavidM
David has been teaching ESL for a number of years across Asia and Europe. He currently lives and works in Seville, Spain where he has been teaching for the past three years. He is currently studying an MA in Digital Technologies, Communication and Education in TESOL.
---
Recent Posts by DavidM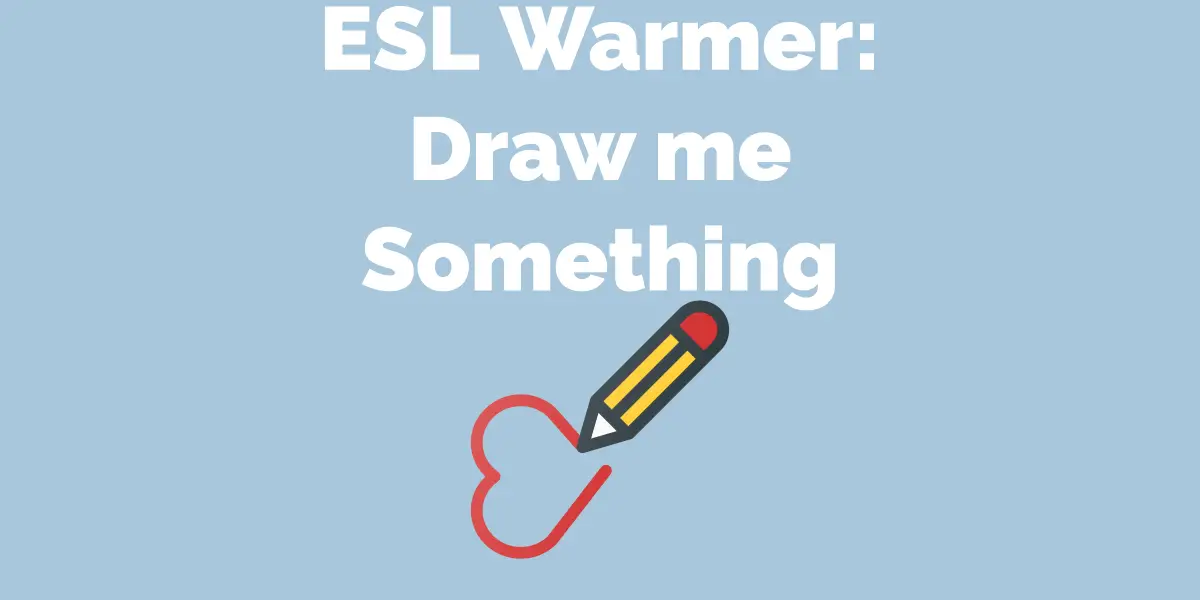 Draw me Something is a simple activity that can be used as a way of starting a lesson on articles but can be adapted for other grammar points such as dependant prepositions. Activity time: 5 minutes Level: teens and adults (A2 +) Skills practiced: Speaking, listening  Materials needed: Pencil and paper for each pair of students. […]
Recent Comments by DavidM
---
Sign up for ESL Kids Games Newsletter.